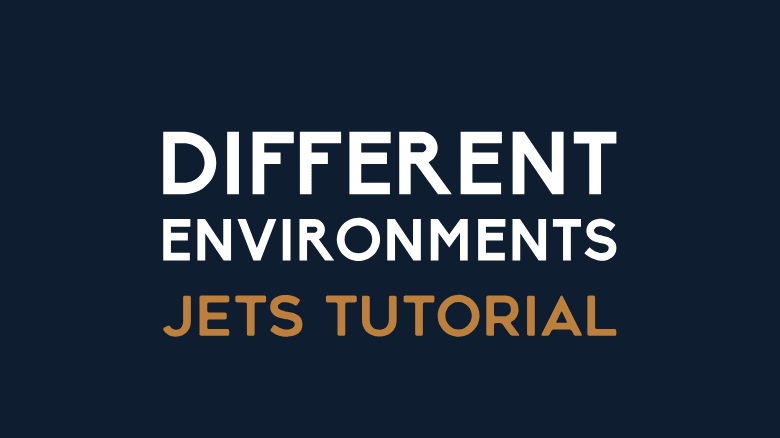 Jets Tutorial Different Environments Part 8: AWS Lambda Ruby
In this video, we continue the tutorials on the Jets Ruby Serverless Framework that adds Ruby support to AWS Lambda. We talk about the difference between Jets extra vs different environments. Different environments refer to development, staging, uat, production environments. Extra environments refer to instances of each of those environments. For example, development-1, development-2, development-3, etc.
Extra environments are controlled with the environment variable JETS_ENV_EXTRA
Different environments are controlled with the environment variable JETS_ENV
Summary of What We'll Cover
Explain JETS_ENV
Provide a demo
Cleanup
To delete the newly created production environment:
JETS_ENV=production jets delete

Note, you'll be prompted with an 'Are you sure?' message.
More info
Jets Links and Tutorial Series
---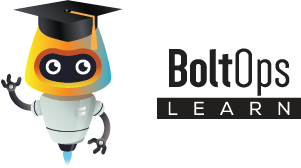 Tutorials to help your journey in the DevOps and Infrastructure-as-Code world.
The best way to learn is by doing. You retain information better when to do. BoltOps Learn videos helps you learn how to build actual things. You'll thank yourself.
Thanks for reading this far. If you found this article useful, I'd really appreciate it if you share this article so others can find it too! Thanks 😁 Also follow me on Twitter.
Got questions? Check out BoltOps.