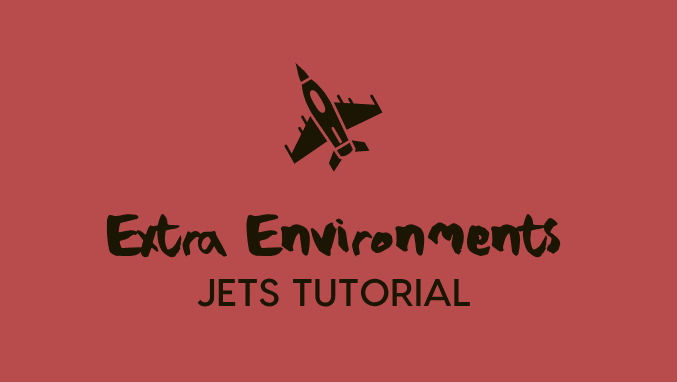 Jets Tutorial Extra Environments Part 7: AWS Lambda Ruby
In this video, we continue the tutorials on the Jets Ruby Serverless Framework that adds Ruby support to AWS Lambda. We talk about a Jets concept called extra environments. With one environment variable JETS_ENV_EXTRA, we can create as many additional instances of environments as we wish. This helps when multiple people are asking to use the development, staging, or uat environment but cannot because it is currently used by someone else or another feature. Usually, you end up having to wait until the environment free. With this Jets concept you can create as many environments as required.
It is also interesting that AWS Lambda pricing is based on a usage, the extra environments pretty much are free. Usually, development environments get much less traffic or requests.
Summary of What We'll Cover
Explain JETS_ENV_EXTRA concept
Provide a demo
Cleanup
To delete the extra environment:
JETS_ENV_EXTRA=2 jets delete

Note, you'll be prompted with an 'Are you sure?' message.
More info
Jets Links and Tutorial Series
---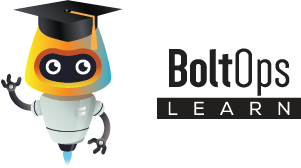 Tutorials to help your journey in the DevOps and Infrastructure-as-Code world.
The best way to learn is by doing. You retain information better when to do. BoltOps Learn videos helps you learn how to build actual things. You'll thank yourself.
Thanks for reading this far. If you found this article useful, I'd really appreciate it if you share this article so others can find it too! Thanks 😁 Also follow me on Twitter.
Got questions? Check out BoltOps.
More tools:
Kubes

Kubes: Kubernetes Deployment Tool

Kubes is a Kubernetes Deployment Tool. It builds the docker image, creates the Kubernetes YAML, and runs kubectl apply. It automates the deployment process and saves you precious finger-typing energy.

Jets

Jets: The Ruby Serverless Framework

Ruby on Jets allows you to create and deploy serverless services with ease, and to seamlessly glue AWS services together with the most beautiful dynamic language: Ruby. It includes everything you need to build an API and deploy it to AWS Lambda. Jets leverages the power of Ruby to make serverless joyful for everyone.

Lono

Lono: The CloudFormation Framework

Building infrastructure-as-code is challenging. Lono makes it much easier and fun. It includes everything you need to manage and deploy infrastructure-as-code.